IMAGINE. TRANSFORM. ENGAGE.
Real Time Payments
Processing Starter Pack
Real Time Payments Processing Starter Pack
---
Let TxMQ Accelerate your On-boarding to The Clearing House RTP Network
The next evolution of payments innovation is here. TCH's Real-Time Payments network is available for all federally insured U.S. depository institutions. The ability to offer Real-Time Payments to your customers is key to staying competitive. TxMQ has the skills and authorizations to deliver the software and technical services required for RTP participation.
What can Real-Time Payments (RTP) offer you and your customers?
Bi-Directional communication between Payer and Payees.
Real-Time view of cash positions.
Immediate Real-Time shared transaction information.
Stay competitive with the TxMQ RTP Starter Pack.
Download the QConsole Solution Brief
IBM MQ is one of the most trusted message-oriented middleware products available today. MQ runs some of the most critical applications on the market within highly regulated industries ranging from Healthcare to Banking and Finance. TxMQ's QConsole can lower the learning curve and make managing MQ easier.
Our clients have found that TxMQ's QConsole can be used in a variety of use cases. One of the most popular uses is Real-Time Payment processing.
Learn more about how QConsole can break down the barriers for secure, direct connections to large financial clearing houses. Download TxMQ's solution brief today!
TxMQ RTP Starter Pack Includes:
The Clearing House Real-Time Payment Network Requirements
Participants in The Clearing House (TCH) Real-Time Payment network must comply with RTP Technical specifications.  Which can raise the barrier to entry for smaller Financial Institutions. Some of these standards require specific skills and experience you may not have in-house.
At TxMQ we work with Financial Institutions of all sizes. We have extensive experience with the technology it takes to do business, including development on RHEL. We have a strong background in IBM MQ and WebSphere integration and management.  Expertise with relational databases such as Db2, and a strong understanding of agile SDLC's and DevOps Practices.
Count on TxMQ to deliver the skills and experience you need with our RTP Starter-Pack. Reach out today for a free discovery session with our Subject Matter Experts to learn more.
QConsole
TxMQ's QConsole is a customized web application developed by long-time IBM MQ developers and administrators at TxMQ. It was designed to simplify, secure, and improve the efficiency of your MQ resources. By simplifying your Administration and Development within IBM MQ so that you can lower costs, mitigate risks, and accelerate development.
Click below to learn more about how TxMQ's QConsole can simplify IBM MQ Admin, simplify Security, and Accelerate DevOps.
Recent Articles on Real-Time Payments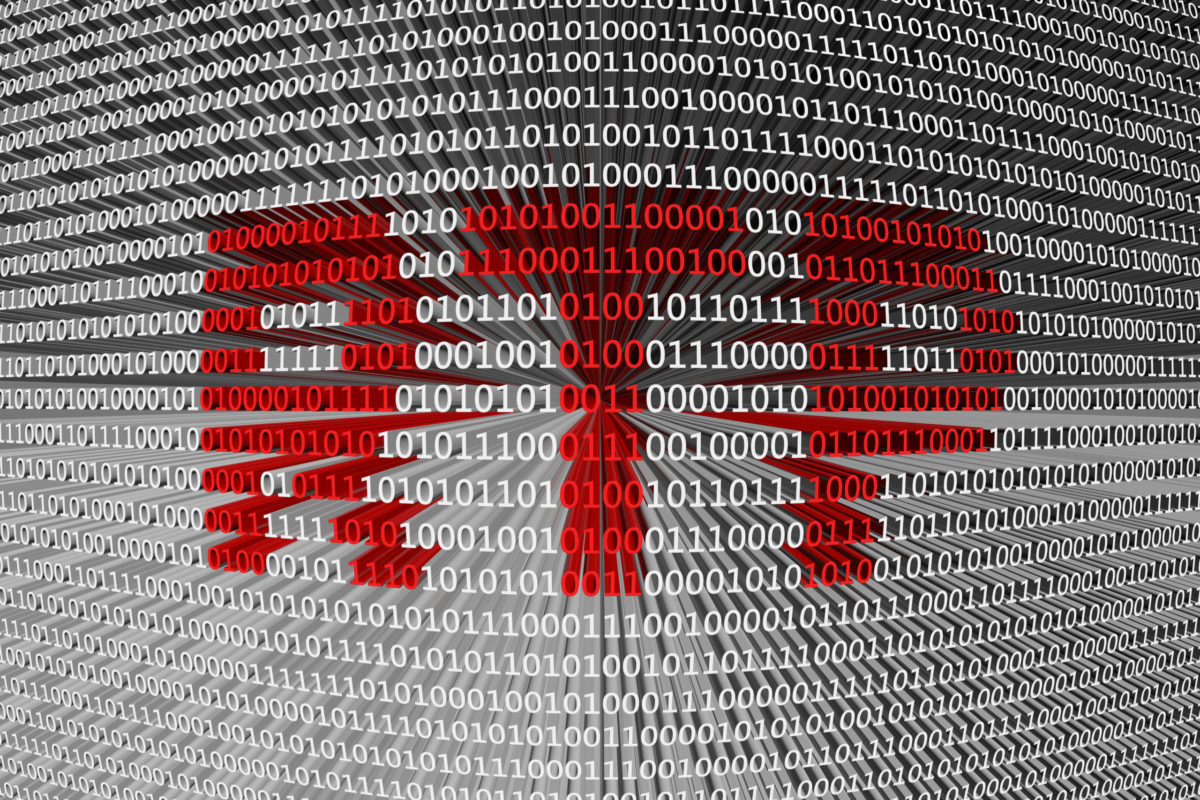 This article was developed with the intention to help IBM MQ Administrators gain a better understanding of Dead Letter Queues (DLQ) and DLQ Handlers for RTP administration. It provides basic scenarios and explanations within IBM MQ. Becoming a Real Time Payments (RTP) "participant" has numerous challenges.  For many financial entities, this is their first exposure […]
Becoming a Real-Time Payments (RTP) "participant" has numerous challenges.  For many financial entities, this is their first exposure to IBM MQ as a messaging system, which is a requirement to join the network. The Clearing House's RTP represents the next evolution of payments innovation for instant transfer of funds and confirmation. Financial institutions, big and […]
Would you like to learn more about RTP and how TxMQ can help?
Reach out and schedule your free assessment with TxMQ's Real-Time Payment Team.